The Essence of Italian Beauty, Luxury and Nature
Our luxurious products were born in the gently rolling meadows and endless coastlines of southern Italy. They are clean, certified-organic skin care at its finest.
We put people and the environment first, lovingly crafting our products in a sustainable, responsible and transparent fashion. Combining old-world tradition with cutting-edge technology, we draw from the highest quality locally-grown, certified-organic ingredients. These materials are extracted with expert precision to preserve the purity and quality of each active ingredient.
The resulting innovative formulations are ultra-effective products that work to nourish and pamper the skin with Italy's best botanicals.
Certified Organic
NATRUE, a European-based International Association of Natural and Organic Cosmetic experts, upholds "the highest possible standards for natural cosmetics and their ingredients." 
Of the three certification tiers that NATRUE offers, Prato Botanico proudly holds the most selective and stringent category of "Organic Cosmetics".
This certification, granted after an exhaustive review of our formulations, ingredients, sourcing methods, packaging and manufacturing practices, is one of the many ways in which Prato Botanico sets itself apart from other beauty companies.
Among other attributes, NATRUE's seal of approval offers an independent guarantee that our products are free from toxins, parabens and GMO ingredients, are ethically and sustainably made, and are cruelty free.
Learn more at natrue.org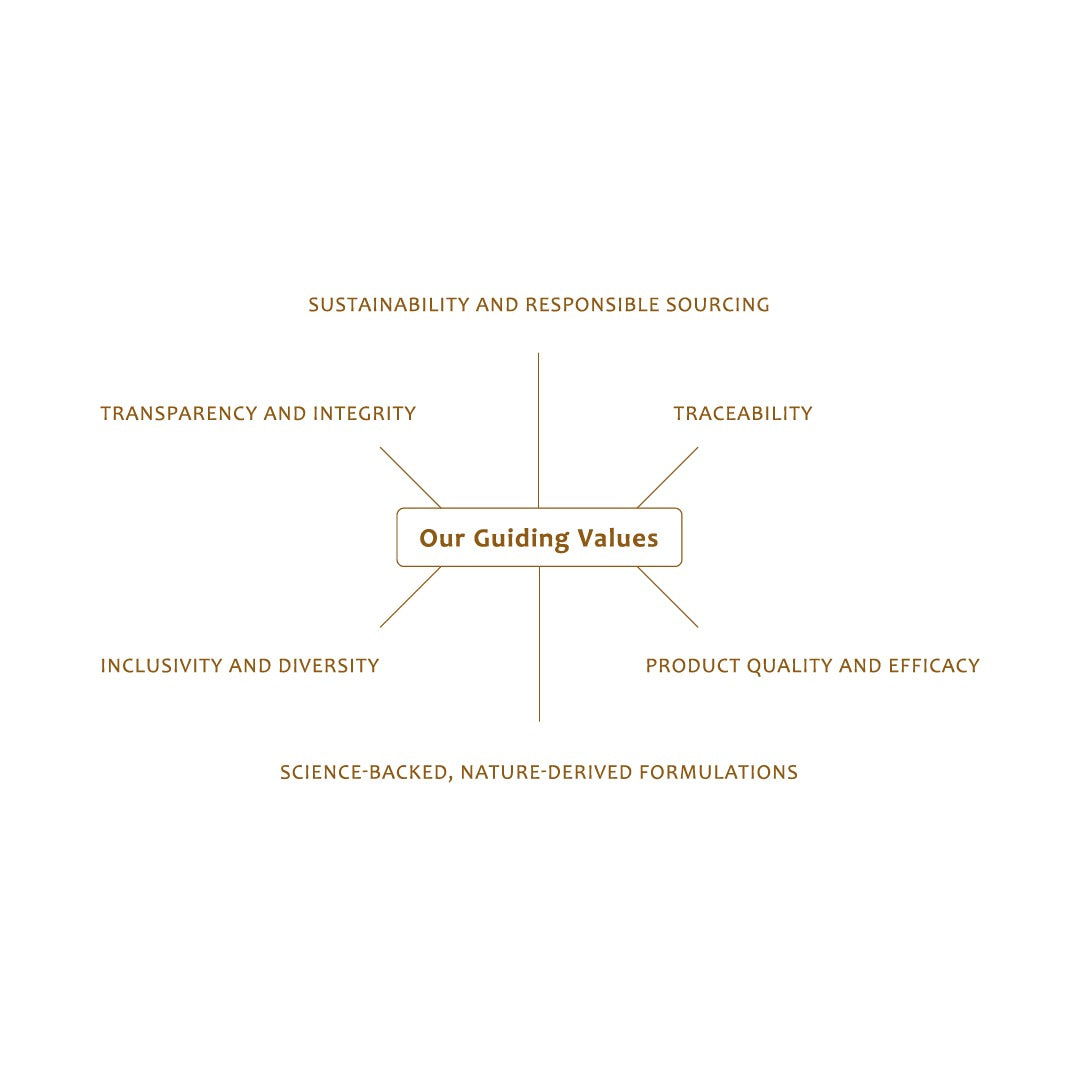 Our Values
Our core values are central to what we do and how we do it on a daily basis. They give purpose and direction to our company, our brand and our products.
Clean Beauty+
For Prato Botanico, "clean beauty" means we have a strict adherence to providing environmentally friendly products that do not contain any type of toxic ingredient that could pollute the body or the Earth.
We don't test our products on animals and, with the exception of responsibly-sourced beeswax in our lip balm, we don't utilize animal-derived ingredients. We use natural and organic ingredients, many of which are locally farmed.
We can proudly say that our products are clean, pure and free of all toxic and potentially harmful ingredients.